The 2019 Fringe Programme is out now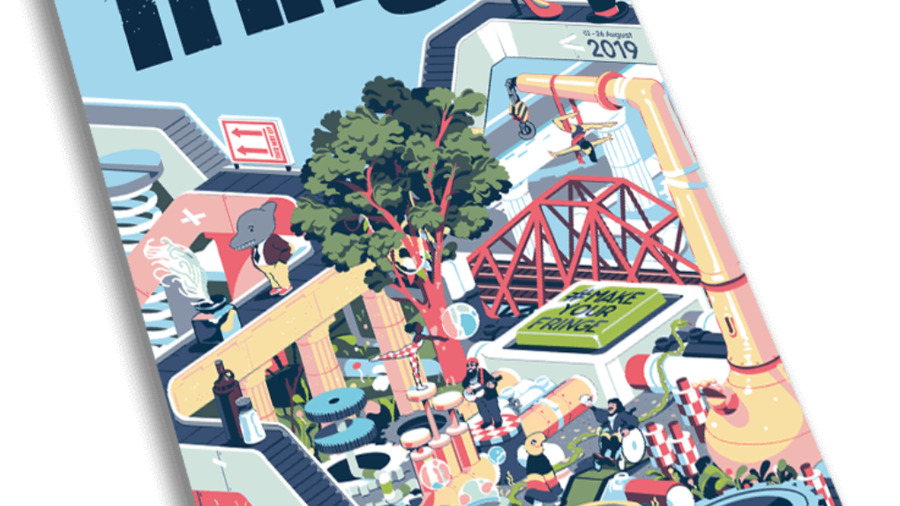 The 2019 programme is available at a number of locations around the city and beyond. The official Fringe App can also be downloaded at the App Store or Google Play.
Check out what's on at the world's largest arts festival and start planning your fringe.
Fringe programmes can be picked up throughout the Uk. The interactive map below will show your nearest location with more locations to be added.